I am spending the weekend at a personal training/exercise physiology conference getting up to date on what is new and happening in the industry.
One of the lectures yesterday there were some serious knowledge bombs being dropped. I saw minds being blown in the room all around.
There was one presenter in particular that mentioned something in passing, more as a reminder than as a shocking new point that got me thinking.
He said that personal training needs to be personal. Not rocket science for most trainers (hopefully). But it may not gel in those out there looking to get a personal trainer.
Getting a fitness program should be like shopping for a car. There are top of the line, high end cars, cheaper versions, you can have the base model off the lot or you can pick up the Cadillac of cars with all the extra cool things.  You go grab the base model off the lot and be happy with that or you can make it your own.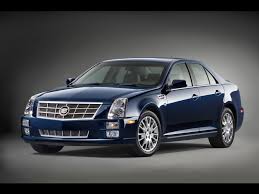 When many people pick up a new vehicle they are compelled to customize it to fit their needs, wants, likes and style. Even if it is just fuzzy dice in the window.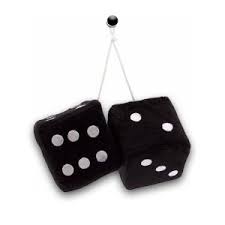 You can get a personal training program from a book, magazine or off the net but it is not very custom for your own needs. If a personal trainer gives you a generic program then they are not really personal training. They are just doing the same thing the internet can do, they just cost more than the one on the net.
If your trainer is not making adjustments to your program based on your needs, likes and abilities then they are not doing their job. You wouldn't by a standard transmission if you couldn't drive a standard transmission. Just like your trainer shouldn't make you do something if you can't do it, especially if you can't do it because of an injury or restriction.
Hopefully your trainer is assessing you and basing your program off you assessment as well as your goals. As Paul Chek  says "if your are not assessing, your guessing" If they are a good trainer they are asking how you are feeling and are always assessing and making changes to your program on the fly.
Try your trainers out and feel free to get a second opinion or try a different trainer from time to time. It is like test driving a car. if you like the features and what you are getting from the car, or the trainer you will enjoy it more, get more out of it and not feel so bad on spending all that money on it.